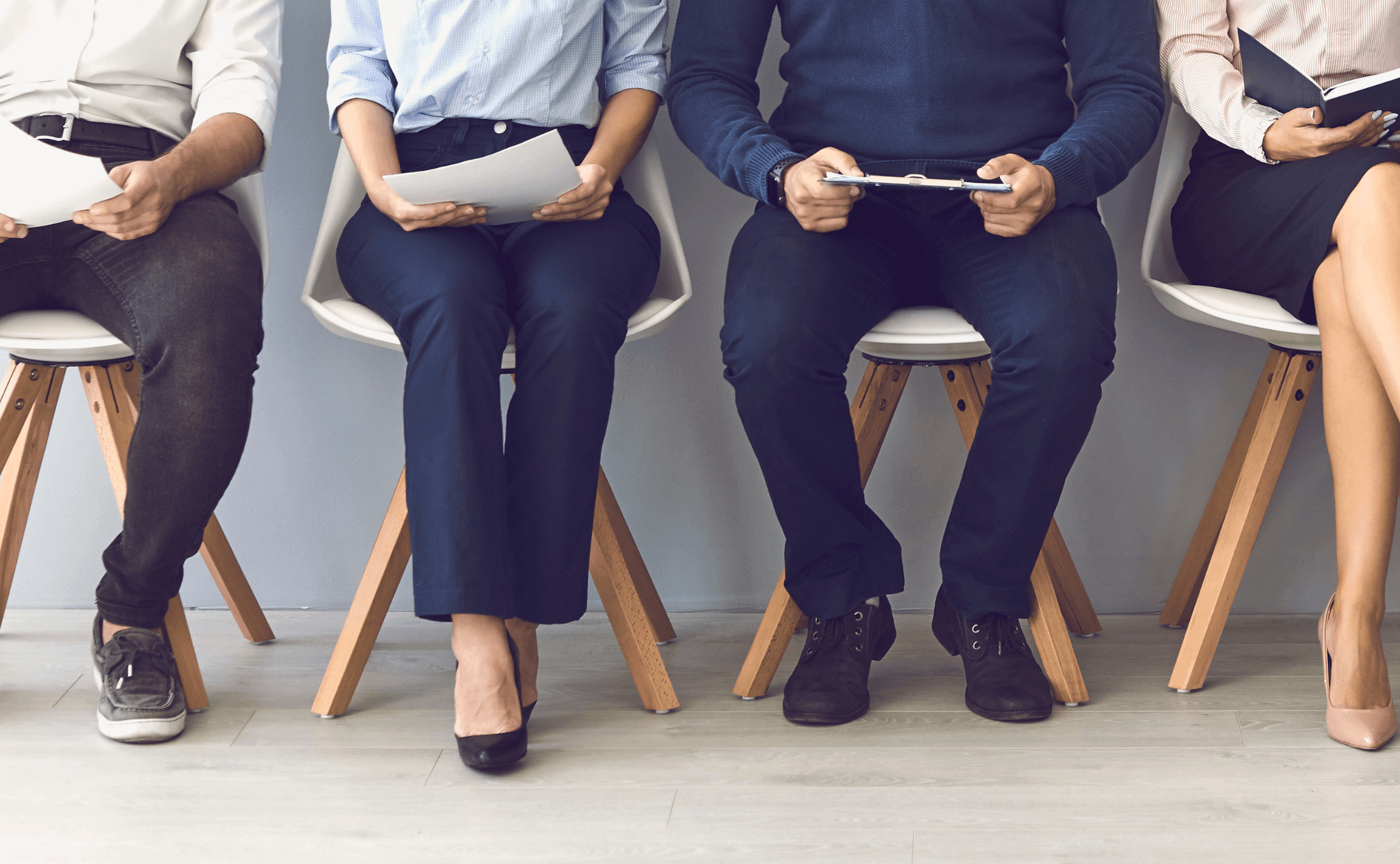 5 Project Architect Skills To Build Your Resume
With diverse knowledge of architectural design principles and through use of advanced techniques, a project architect's role is to lead and implement design projects. A successful Project Architect is capable of conceiving, managing and guiding multiple concurrent projects from inception through construction completion. Overall coordination of the project team consultants and development of the contract documentation is key to ensure a successful outcome for every project for each client.
Project architects must be knowledgeable in a multitude of technical and creative skill sets, but should also master these five skills to excel in the requirements of this role. If you're seeking a position as a Project Architect, these five skills are recommended to emphasize as part of your resume to make you a stand out candidate.
Essential Project Architect Skills
Design
Independent project design is one of the primary skills that should be highlighted on your resume. What are your strengths as a designer and how did you provide a creative solution? In basic terms, it is the process of identifying and solving problems using creative solutions. However, it also requires creating a functional structure within the constraints of the program and/or site.
Having superior design skills means that you can conceptualize and plan a project, but then also produce clear schematic and design development drawings required for project documentation. Attention to detail is a vital skill that relates to design strength. It requires consideration of the material specifications and building systems to achieve a cohesive and cultivated outcome.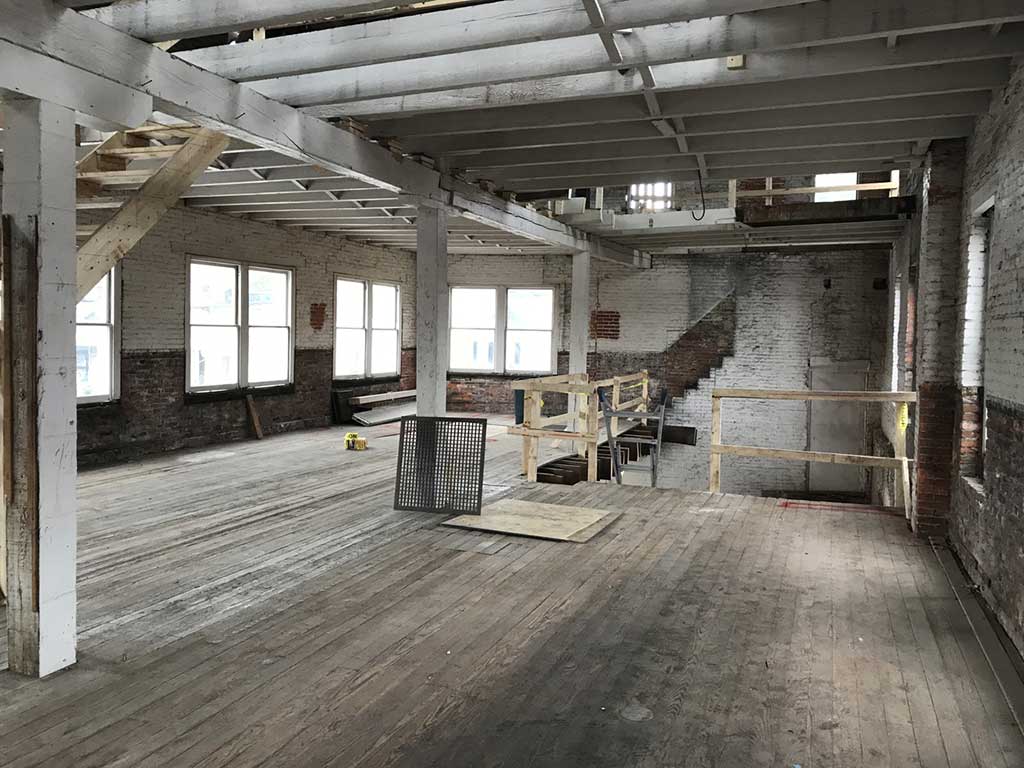 Creativity
Creativity is another key project architect skill that firms actively seek. A creative project architect can come up with unique solutions to project design challenges. The ability to think outside the box and challenge the conventional ideas can lead to exceptional projects that do not compromise on functionality and yet have creative uniqueness.
Being creative requires remaining aware of design trends and having an imaginative approach to the desired outcome. It's about identifying unique design solutions that effectively integrate context, functionality, budget, and material options.
"TONO Group believes in our Integrated Project Delivery method which allows us to bypass the traditional design, bid, build process. This IPD method streamlines our process  to create efficient project delivery through the TONO-to-PROTO relationship where we are able to coordinate in real time with our in house construction team. This process allows our team to have seamless relationships and create  projects knowing we have the same goals in mind, to build meaningful spaces for our clients." – Drew Hohenwarter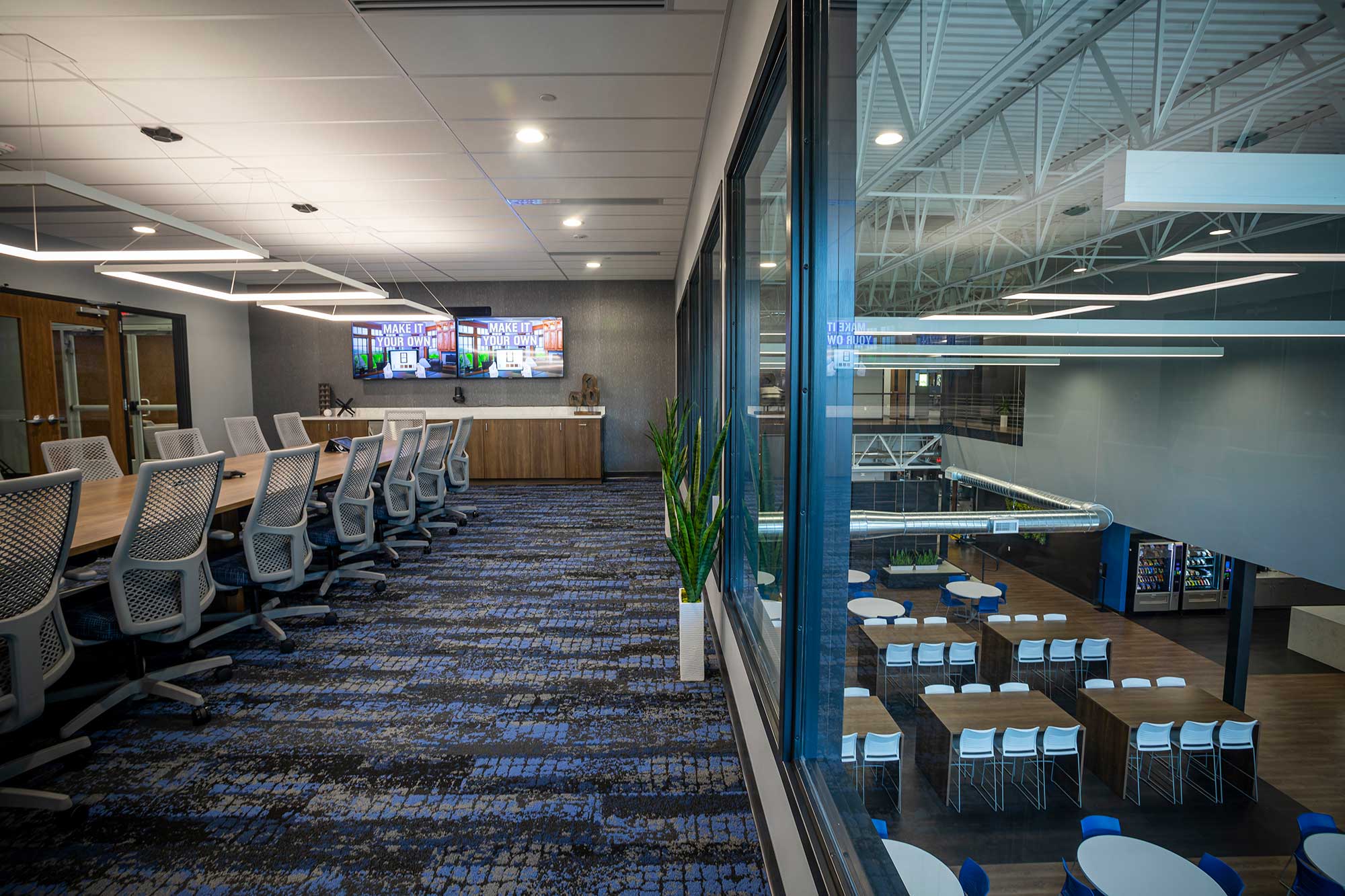 Project Management
Project management is an essential skill for consistently successful architectural projects. It involves coordinating people, resources, and deadlines to ensure the project's objectives are met.  The project architect serves as the primary liaison throughout the duration of project delivery leading the design and consultants team to bring the work to completion on schedule and within budget parameters to maximum client satisfaction. 
"An important skill to master as a Project Architect is to be able to multitask.  Within a mid-sized firm at TONO Group, we are busy and all wear a lot of hats. The Project Architect has to be able to start a project, assign documentation, manage consultants, and contractors. We get to do a little bit of everything and it's what I love most about working at TONO Group."

– Drew Hohenwarter
Project management skills include developing and maintaining the entirety of the project schedule, being accountable for the project budget, and coordinating various engineering and specialty consultants. Additionally, managing communication with stakeholders to ensure agreement on goals and managing project expectations are crucial parts of the role.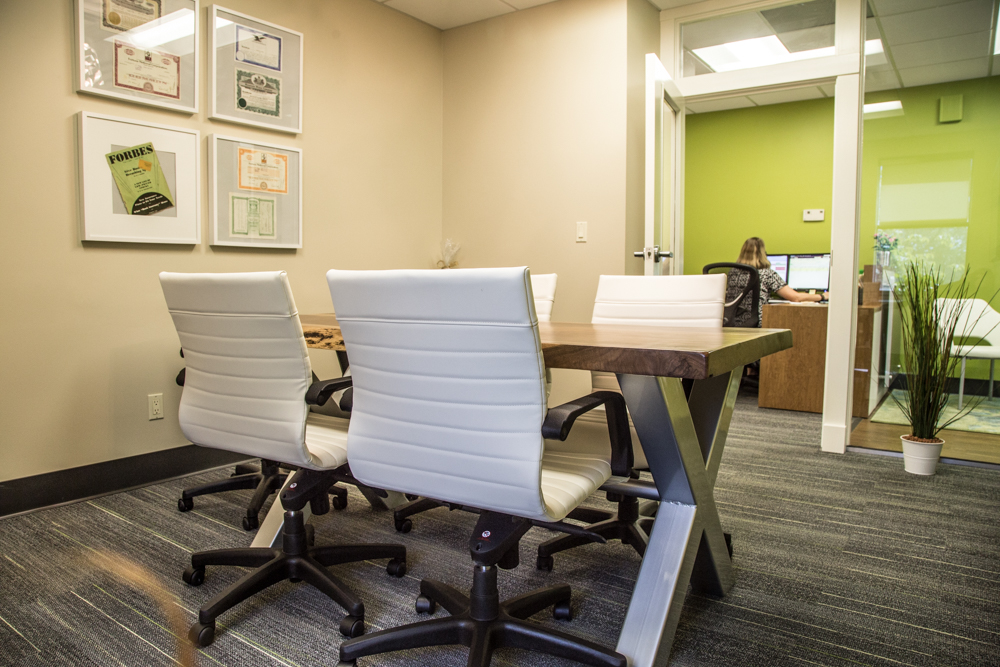 REVIT
Revit, a Building Information Modeling (BIM) software is an essential tool for architectural design and drafting. Project architects should be proficient in this software to produce accurate and comprehensive construction documentation. It is an industry-standard software that allows architects to create both 2D and 3D designs through development of parametric models
Revit allows project architects to generate fully coordinated digital models embedded with metadata and pertinent building materials information. Further, the models can be exports into companion softwares to create rendered photorealistic images, lighting and energy performance studies, acoustic models and other investigations. design and collaborative editing tools, and access to real-time updates across multiple projects simultaneously. As a result, using Revit improves communication, coordination, and enhances project quality.
Project Architects Matt Otricelli and Drew Hohenwarter, confirmed about 90% of their project are completed on the Revit platform at TONO Group.  The implementation and proliferation of Revit (BIM) has advanced interdisciplinary collaboration and changed the fundamental nature of design within the industry. Moreover, the tool crosses over into construction estimating, live project coordination and facilities management.
"Our communication is key to creating meaningful places for clients. As a Project Architect we work on anywhere from 4 – 8 projects per week while still maintaining a regular 40-hr work schedule. Work-life balance is extremely important from upper management down and we appreciate that." – Matt Otricelli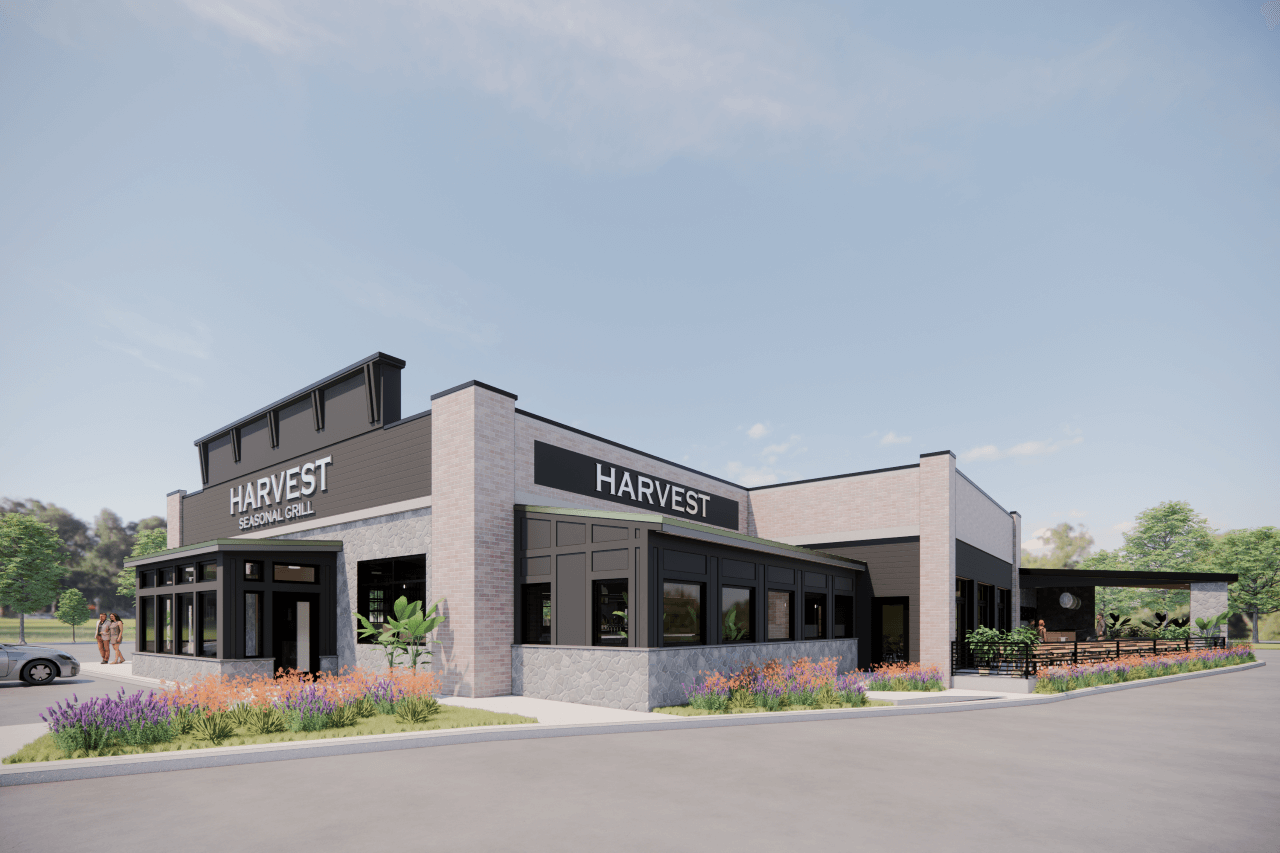 Rendering
Advanced rendering techniques have become a vital skill  essential for project architects. Using  advanced softwares such as Enscape, Lumion and V-ray, architects create photo-realistic settings. Employed as a live working tool throughout the creative process, design renderings offer Project Architects the ability to visualize their work in real time. These next generation rendering engines serve as companions to the BIM model by allowing depth, transparency, material application and shadow to inform the design.
Often used to create realistic exterior and interior views as a "finished product", the tool has evolved and gives design professionals a definitive sense of the architecture at each stage of project development. Coupled with photo-editing tools such as Adobe Photoshop, the designs augment images to add further realism, or to stylize and create supporting graphical compositions for presentations and reports. 
"At TONO Group, we embrace emerging technologies as a means to refine our craft and deliver a better product.  We encourage our team members to explore new design methodologies, building technologies and best practices in order to delivery better architecture. The learning never stops. Our Project Architects and other design professionals passionately desire to change the built environment for good through collaboration and innovation." – Hunter Johnson, CEO // Founder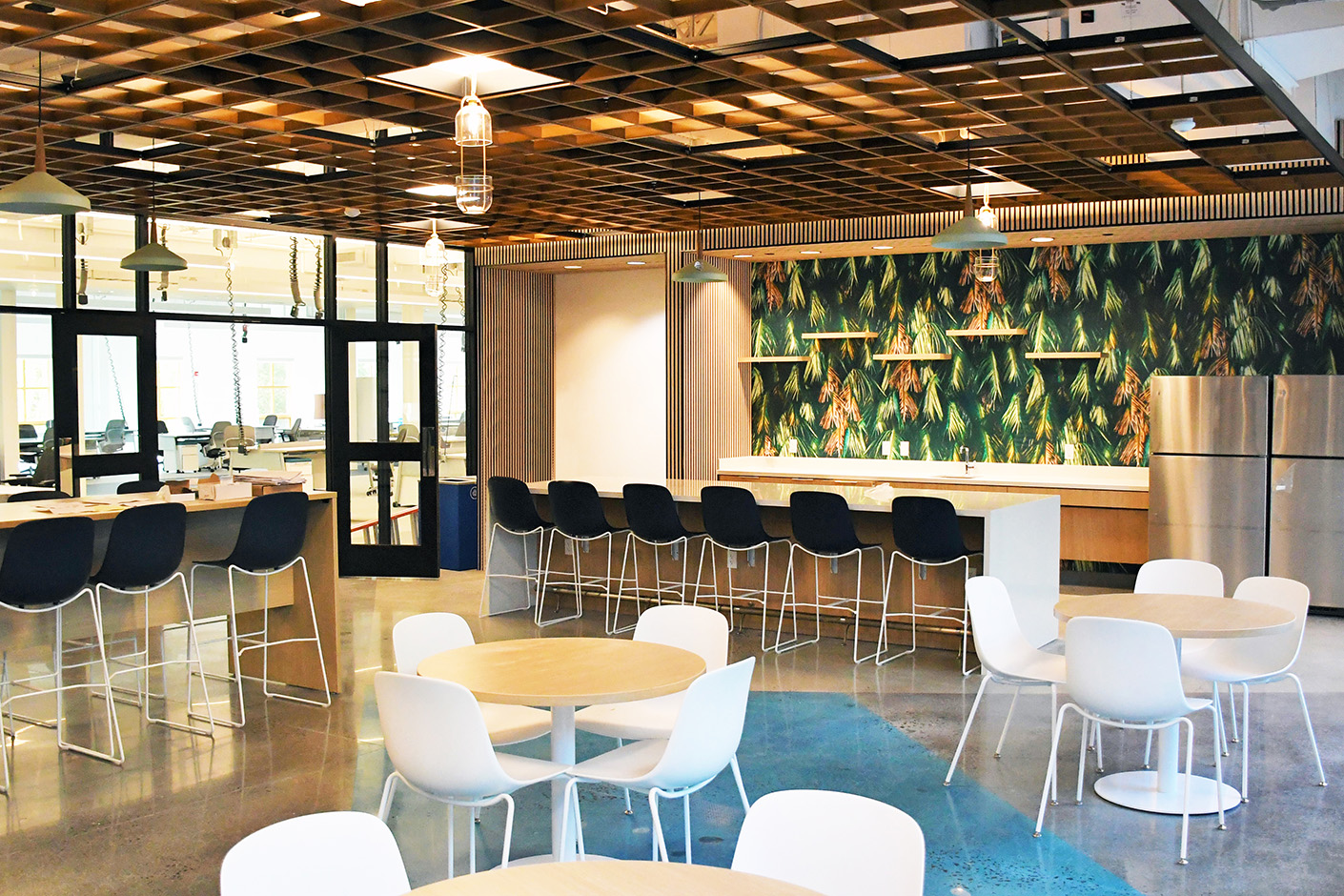 TONO Group is now hiring Project Architects
These five skills are essential to have on your resume for any design professional  actively seeking a Project Architect position. Possessing the design skills, creativity, project management mindset, and proficiency in Revit and rendering programs provides a foundation for success. With these skills, you can improve your chances of securing a job in the architecture field and making an impact in the architectural industry.
If you have mastered these skills and are looking to contribute  as a project architect in the West Chester or Lancaster areas, we invite you to pursue our available career opportunities at TONO Group. Our innovative practice requires these skills along with continuous collaboration with the team at both office locations.
Candidates should email cover letter, resume, and sample portfolio to info@tonogroup.com or visit our careers page to learn more.