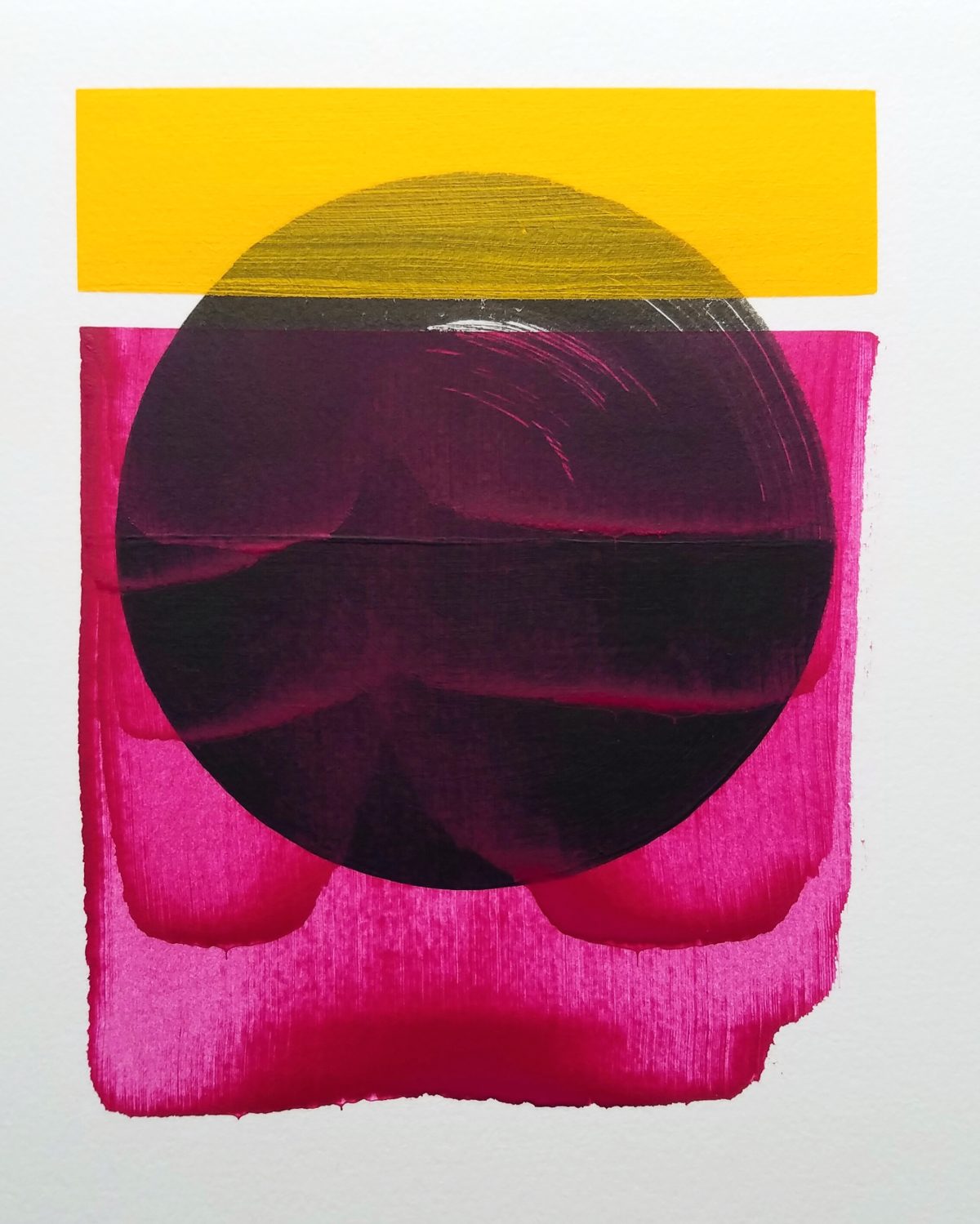 The Interiors by DECO showroom is proud to feature the work of artist Matt Allyn Chapman!
Join us on First Friday, March 3 to meet Matt and see his exhibition titled Schematics of Thought: Recent Works on Paper.
"Working from relationships and phenomena observed in our day-to-day, I find my work in many places. An interaction between two people, discarded objects on the street, or the spill of light on the ground, they all yield many visual representations. Using a language of geometric abstraction and considered mark making as a base in which to speak to the these relationships, I can explore their deeper connections and varied implications."
Chapman studied at the Pennsylvania Academy of the Fine Arts in Philadelphia (MFA) as well as Lancaster's Pennsylvania College of Art & Design (BFA). He has exhibited at: The Walter and Leonore Annenberg Gallery, Samuel M.V. Hamilton Building at PAFA, Philadelphia PA. Pentimenti Gallery, Philadelphia PA. Rothus Halle, Solothurn, Switzerland. The Ware Center for Visual and Performing Arts at Millersville University, Lancaster PA. Sunshine Art + Design, Lancaster PA. City Hall Permenant Collection, Lancaster PA.
He currently lives in Lancaster, PA, where he keeps his studio and serves as Adjunct Instructor of Drawing in the Foundation Department at Pennsylvania College of Art & Design (PCA&D).
*Photo of Matt captured by Jessica Libor for EyeLevelArts.com*
Joyfully,
TONO Group