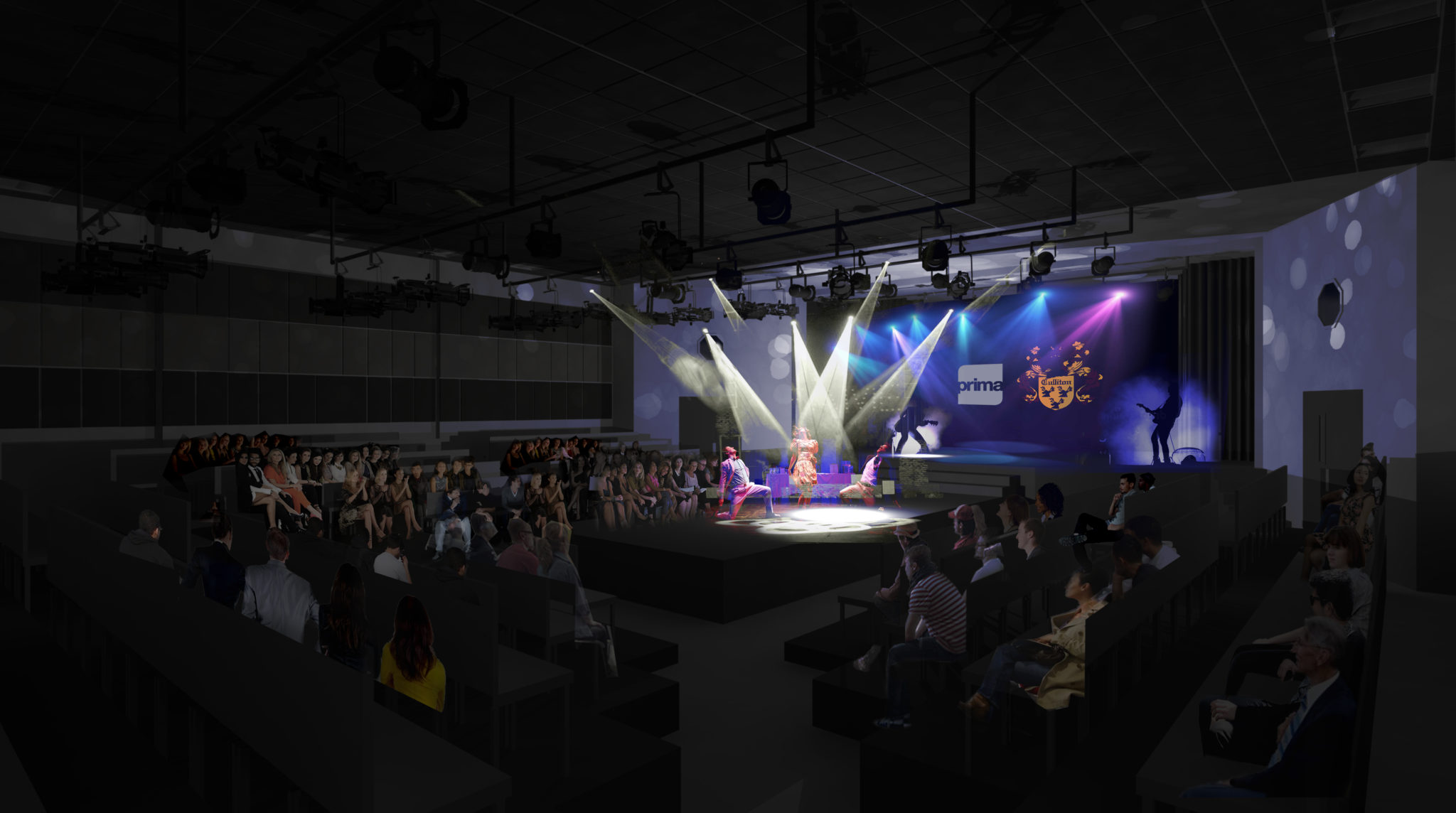 PRIMA THEATRE: SETTING A PERMANENT STAGE
Project Type: Cultural
Businesses Involved: TONO, PROTO
Location: Lancaster, PA
Projection: 5,000 sq. ft.
Prima Theatre's mission is to "invigorate lives through fresh theatrical experiences". Why? Because "Life's too short for one more bland event"!
For almost ten years, Prima held its colorful boutique musicals, concerts, and other special events in venues across Lancaster County—without a permanent space designed to fit its unique performance needs.
Show dates were limited, staff time was used inefficiently, audiences were constantly asking "where do we go for the next event?", and the non-profit was using nearly one-third of its annual budget to secure temporary venues.
In 2018, Executive Artistic Producer Mitch Nugent called on TONO Architects and PROTO Construction Management to design and deliver a permanent space for Prima at the former Hamilton Ballroom located at 941 Wheatland Avenue in Lancaster City. Backed by generous contributions from Carol Culliton and Sequinox, the project surged forward. With a goal to create a flexible, interactive, well-equipped theater and event space that could be conveniently accessed and thoroughly enjoyed by audiences, TONO Group worked to put Prima on the map, literally.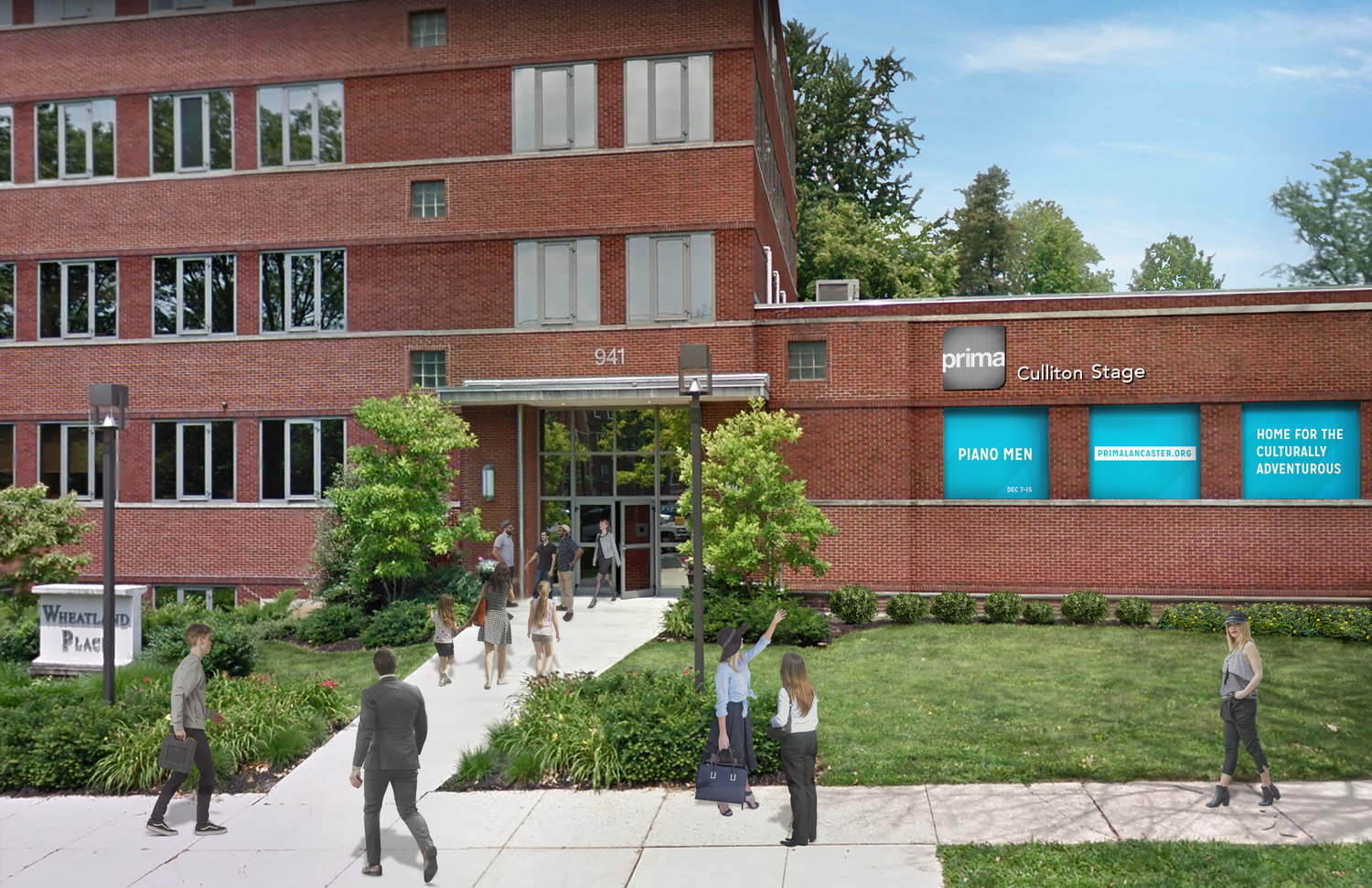 The new space boasts a 200-person capacity and 125 free parking spaces. Interior seating and stage layouts can be adjusted to meet the needs of each distinct performance; in-the-round, thrust, and proscenium set-ups are all easily achievable. In addition to catering to Prima performances, the new space offers a full kitchen and bar, which can be used to supplement other special corporate or personal events.
Securing a permanent and functional location has transformed Prima's capabilities and added enduring vitality to the Lancaster arts scene. The organization's 2020 season will be the biggest and best yet, featuring in-demand talent, brand new musicals, and fun theatrical concert experiences.
Check out Prima's upcoming performances, buy tickets, or book their space for your next private event at https://primalancaster.org/.