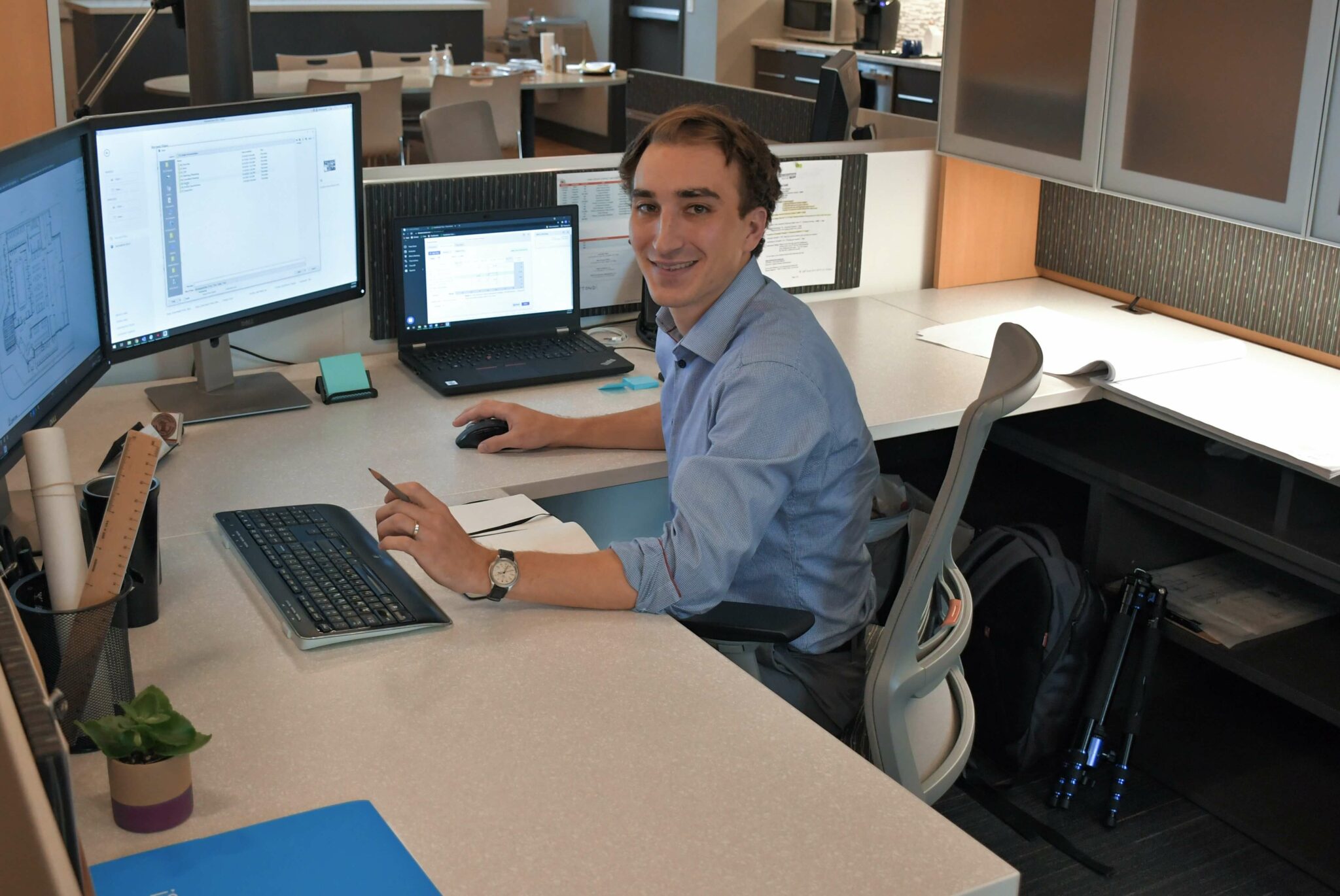 TONO PROFILES: DREW HOHENWARTER
Who we are. What we do. How we work. Get to know our Architect, Drew Hohenwarter!
My name is Drew Hohenwarter
I have worked at Tono Group since May 2021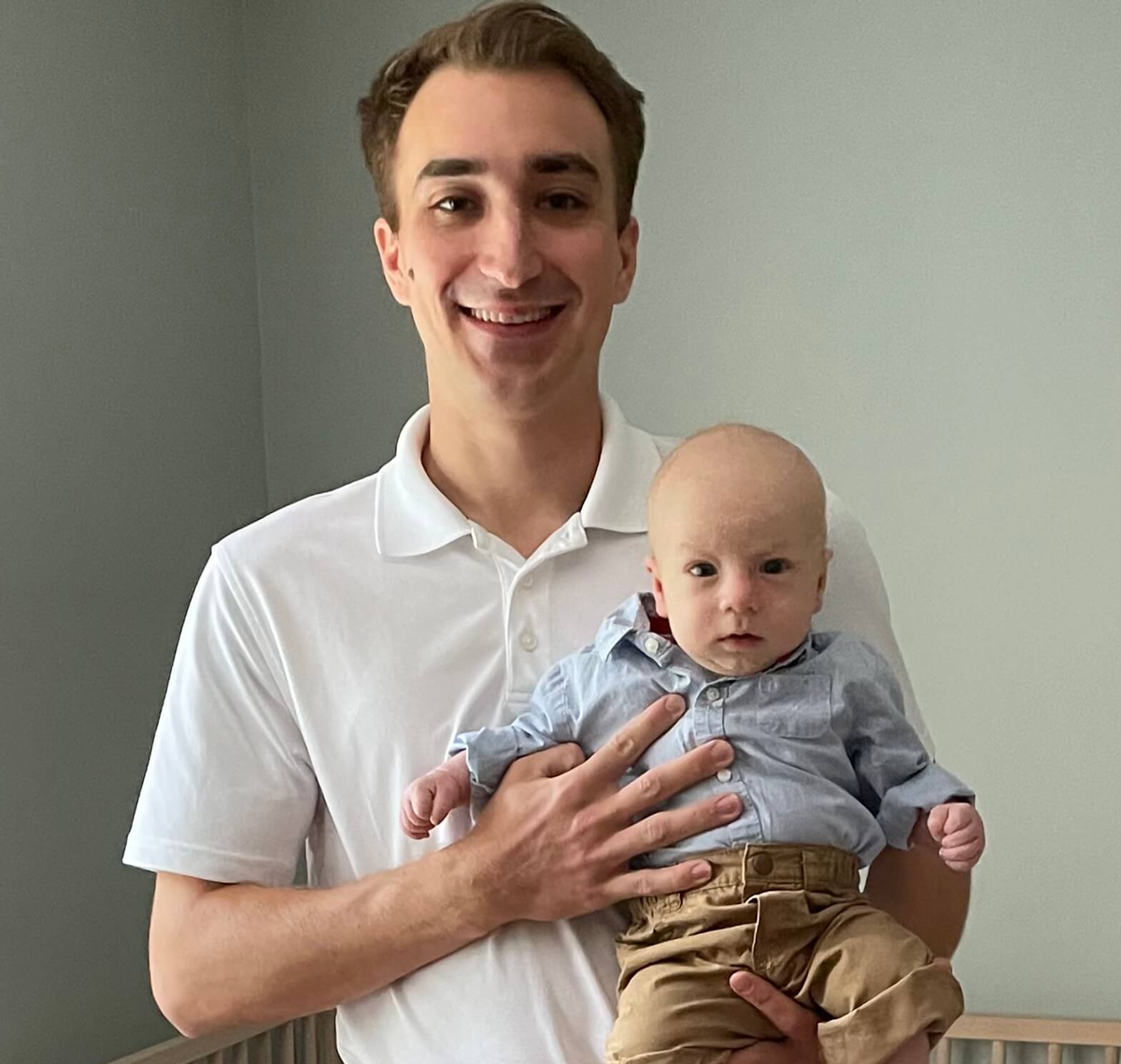 It is my job to design buildings and work out the details.
Something you'll always find on my desk is My notebook and curated assortment of pens. Even with most of our jobs being digital now, physical writing and drawing is still my favorite way to jot down an idea.
Something I've learned from a co-worker is How to think about the practical side of construction. Tim is a wealth of knowledge on building construction, and he is always there to answer questions in the design process.
What's one part of your daily routine that you'll never change? Playing a round of fetch with my dog, Buffer. He's a good boy.
It is my job to do a lot of different aspects in the construction process. From running day to day operations of a project site, to working on bidding out a project and even shovel dirt every now and then.
Something you'll always find in my truck is my backpack with all my goodies in it. Notepads, sticky notes, LOTS of pens and project binders.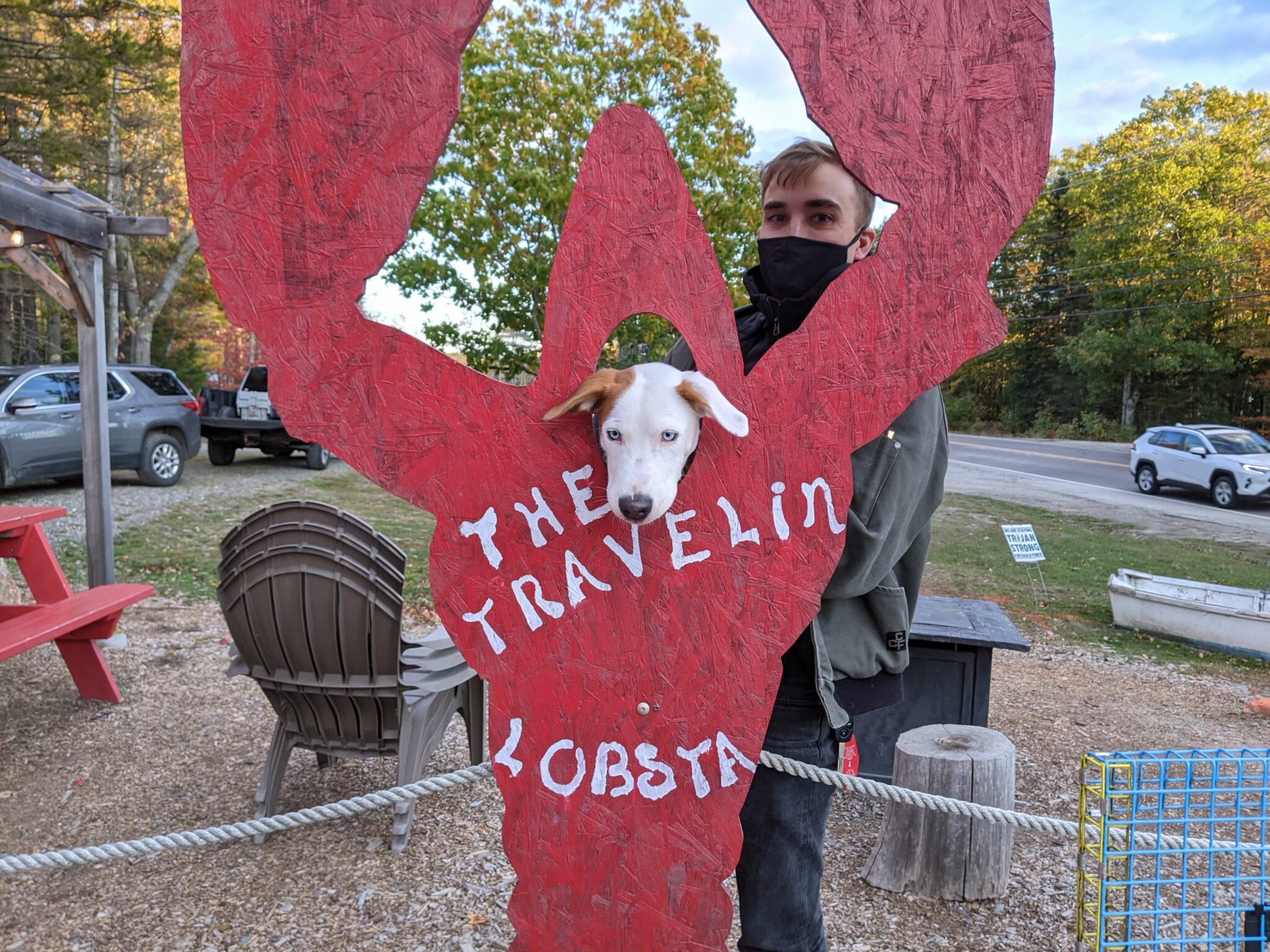 What was the best concert you've ever been to?
Vulfpeck at Red Rocks. It snowed but we went anyway, they were super funky and killed it.
Are you an early bird or a night owl?
I was a night owl, but with a 4-month-old baby, I'm both now.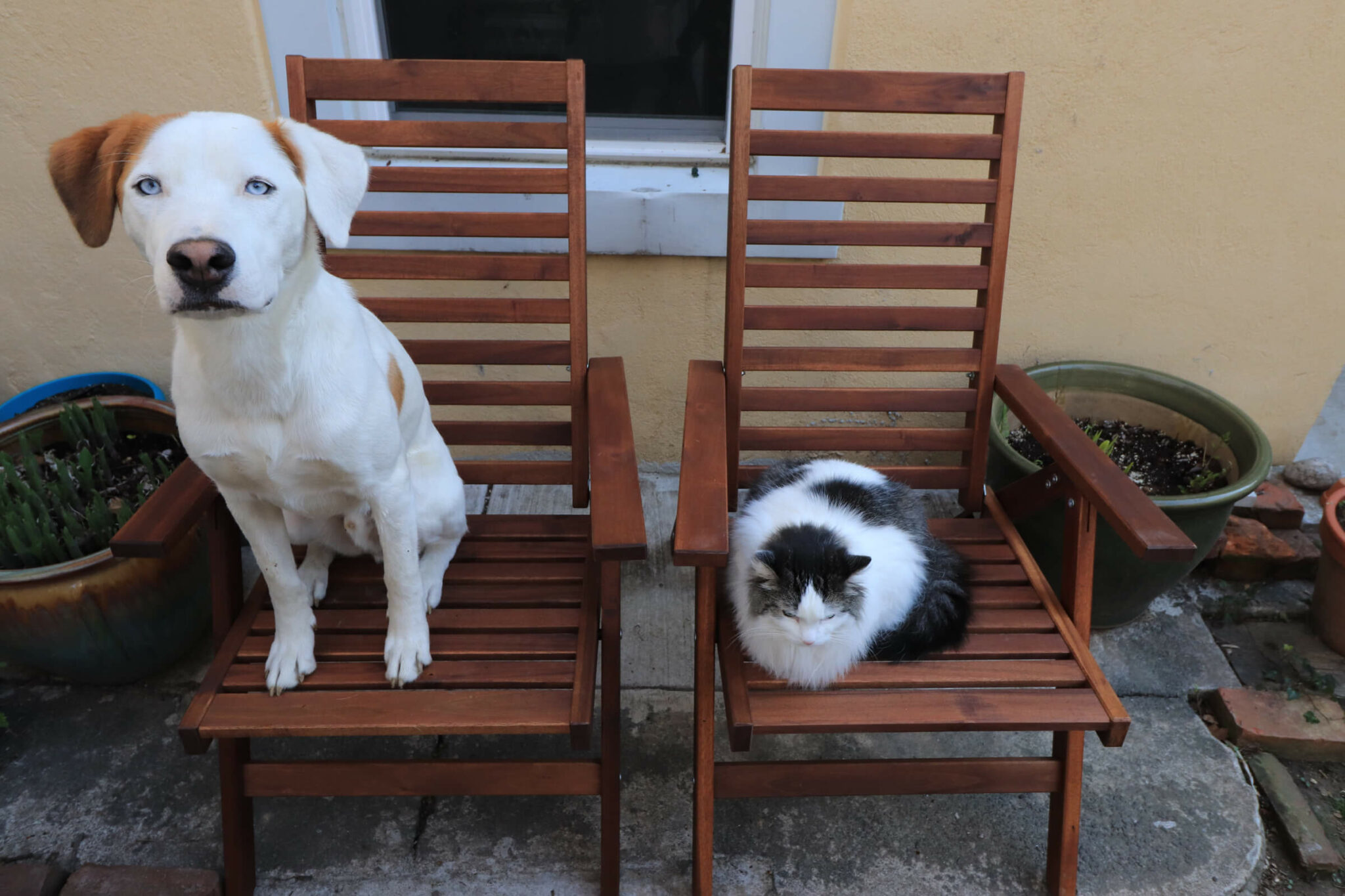 What has been your favorite project to work on at TONO Group and why?
Jamesfield Place has been incredible to work on. It's a collection of residences in a scenic part of Lancaster. I was given a ton of creative freedom to come up with something unique.
Name an achievement, inside or outside of work, that you're proud of.
I'm proud to have been given the 2019 AIA PA Student Achievement Award. I'm grateful for all the wonderful professors at Temple University's Master of Architecture program.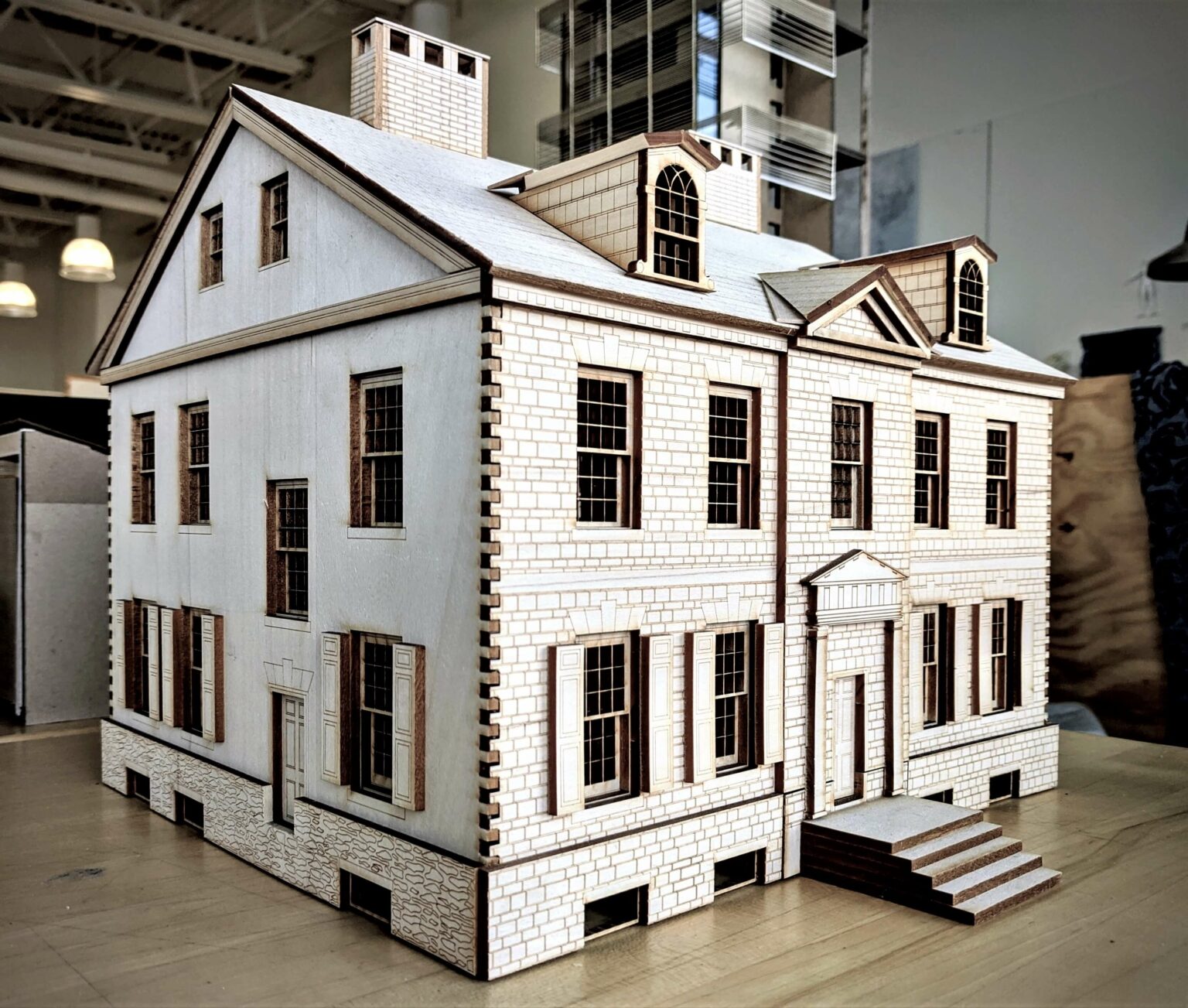 If you could pass on one bit of knowledge to someone who might not understand that work you do, what would you tell them?
To me, Architecture is less about how something looks but the experience of it. A building should appeal to your emotions and senses when you step inside.