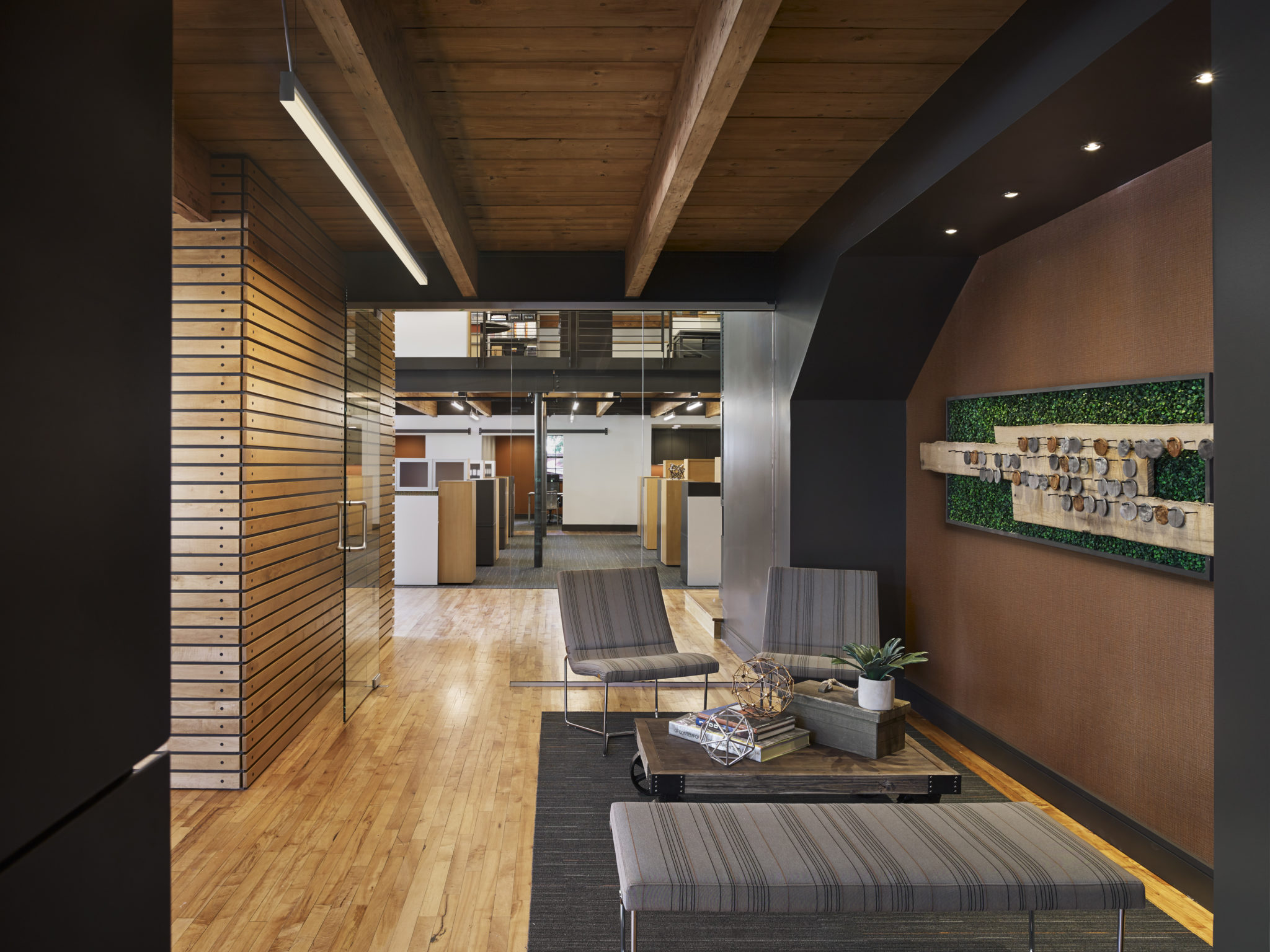 HOW TO BUILD A SUCCESSFUL INTEGRATED PROJECT DELIVERY TEAM
Who needs to be part of a successful construction project delivery team?
With Integrated Project Delivery, the critical ingredient for success is the creation of a team of qualified participants as close to project inception as possible. The earlier the team is formed with a clear collective understanding of project goals, the better the outcomes. And although some participants may be added later, these central players are important from the outset including:
1. Owner Representative: Certainly the project's ownership must be present, available and willing to participate throughout the planning, construction, and occupancy stages, although all too often, this vital decision-maker is absent or less involved thereby delaying timely decision-making and approvals.
2. Design Professionals: Typically serving as the project team leaders, architects, land planners and designers provide overall vision, project management, and planning direction. Commonly, the design professional is responsible for developing project success indicators and performance parameters.
3. Building Contractor: Responsible for maintaining the delivery of the construction effort, value is enhanced when the building contractor provides pre-construction services to establish and hold the project schedule and budget goals. Helping examine project sequencing, constructability, and building sciences further add to the team's effectiveness.
4. Engineering Consultants: Contributing to the efforts of the design professionals' team, various specialists may need to be involved earlier in the process and particularly when addressing aspects of civil engineering, stormwater management, environmental planning, heating and air conditions systems, electrical power distribution, fire protection systems, audio/visual systems design, etc.
5. Special Advisors: Regardless of the project's size or relative complexity, the ownership team should consider building a team of appropriately qualified advisors which may include real estate, legal, accounting, or technical specialists. Having an introduction to the wider project delivery team early in the process can help remove potential barriers for success.
6. Financial Institutions: Needless to say, construction projects are rarely self-financed by the ownership team, and the relationship with key lending partners or financial underwriters builds team confidence and helps to expedite funding mechanisms.
7. Municipal Agencies: As land use regulations and building permitting processes continue to evolve and become more complex therefore impacting timeframes and project budgets, early conversations with governing agency officials can help mitigate unexpected surprises.
What are the pitfalls when assembling an IPD team?
As with any "team", the responsibilities need to be clear among its members and particularly as each participant shares in the project's success, and shortcomings. Know the team member's strengths and weaknesses, and more specifically, how they are bringing actual value to the equation.
Moreover, trust needs to be established early on among the most vital team members including the owner representative, design professional, and building contractor. If team members share confidence in one another's capabilities and clearly defined responsibilities, trust will be established. A weak link or team member that steps outside of their respective boundaries of responsibility will erode confidence and begin to breach trust.
What defines team success?
In order to define success, project performance indicators need to be created and evaluated frequently at significant milestones throughout the process. Performance or success indicators will certainly vary from project to project, but without them, there are no measurables.
Primary to success should be the value created by the integrated project team. Each member must bring expertise, industry knowledge and key differentiators that strengthen the overall team – making the whole greater than the sum of its proverbial parts.
Can you show me an example of a successful integrated team or project?
As success is measured by performance outcomes, a number of projects both smaller and more intensive, come to mind and showcase the unique offerings of TONO Group, our family of integrated, turn-key project delivery companies. With design professionals, building contractors, real estate professionals, and interior environment curators collaborating as a business unit, TONO offers single-source responsibility project delivery. Effectively, TONO Group IS an integrated project delivery team.
TONO Group partners with myriad of ownership types including larger institutions, private equity partnerships, entrepreneurs and home owners to create meaningful places through a seamlessly, internally-managed delivery method.
On the more modest scale, the team recently completed improvements to a single family home in Lancaster County, Pennsylvania whereby a single, professional woman engaged the team to initially evaluate the property's real estate market value and capacity for improvement relative to investment. Upon recognizing the upside potential, the owner further engaged the team including architects, interior designer, and building contractors to complete renovations and redecorating of her master bedroom suite and living spaces for a freshly reappointed contemporary home. The project was successfully achieved by outlining her success indicators early in the process including most critically, the ability to know the home improvements would inherently increase real estate value and not jeopardize her investment.
Private Residence in Lancaster, PA