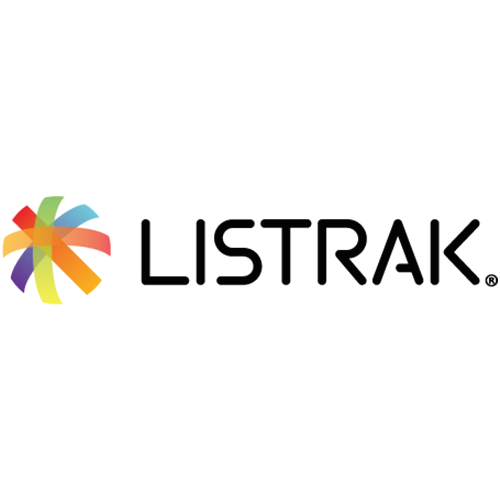 CONGRATULATIONS TO LISTRAK!
Congratulations to our friends Ross and Howard Kramer and their team at Listrak as they move into their new global headquarters located in Warwick Township, Lititz, Pennsylvania. TONO Architects was proud to be the lead designer on the project. Here are some photos from a few weeks before they moved in!
A little more than one year ago, on March 30, 2016, Listrak officially broke ground on a 110,000 square-foot structure that would serve as the company's global headquarters. The 27-acre piece of land, located at Millport and Buckwalter Roads, was purchased by the Kramers from Sechan Electronics—a leading Department of Defense contractor and electronics manufacturer. Listrak's CEO, Ross Kramer, took a page from Facebook and decided a single-story structure would be the best—in order to increase efficiency and collaboration as well as consolidate Listrak's five separate offices to one.
TONO Architects has had a longstanding working relationship with the Kramers and has designed and facilitated numerous expansion efforts over the last decade. (See one example completed by TONO Architects and Interiors by DECO at Listrak's 529 East Main Street in Lititz here.)
For Listrak's global headquarters, TONO Architects was re-engaged to provide design leadership including the planning of the facility. Efforts included interior design direction and coordination of the various contributing engineering and construction entities.
The completed $18 million facility can hold up to 600 employees. The digital marketing company currently employs more than 200 individuals and has experienced tremendous growth.
Check back this summer to see the case study and finished photography. In the meantime, learn more about Listrak's mission and leadership here.