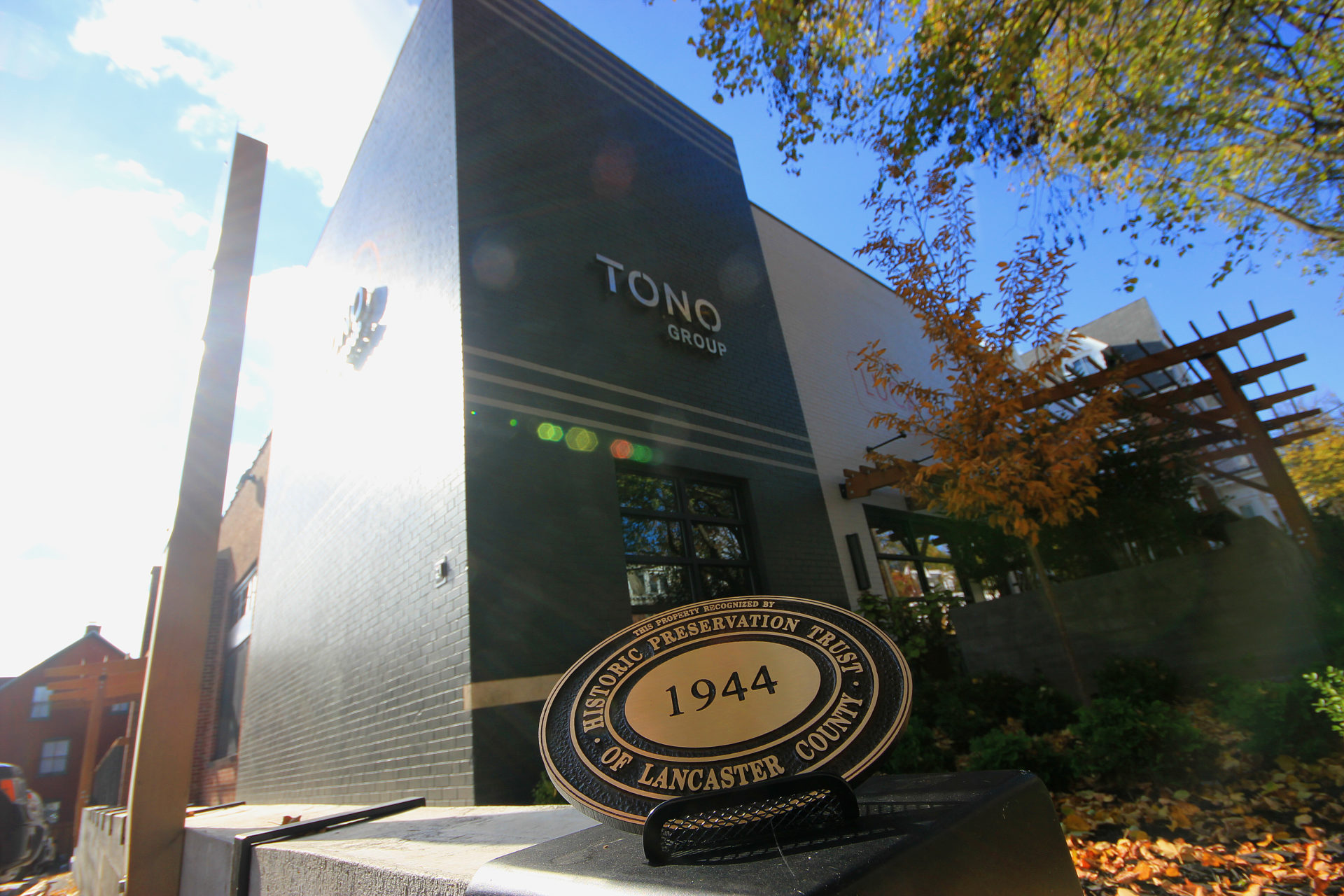 2016 C. EMLEN URBAN "COMMUNITY REVITALIZATION" AWARD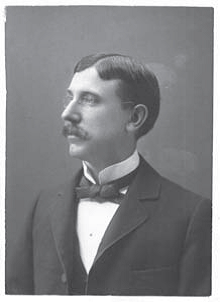 Lancaster Architect
C. Emlen Urban (1863-1939)
Congratulations to the Trust for celebrating its 50th year (1966-2016)!
We are honored to have been recognized with a 2016 C. Emlen Urban award for Community Revitalization by the Lancaster Historic Preservation Trust for our project at 436 West James Street.
Built in 1944, the building was home to Lestz & Co., a wholesale distributor of hardware and dry goods owned by Fred Cook since 2002. After purchasing the building, this milestone project for TONO Group now houses our new office and Luca, an Italian restaurant. It was also the first project for RETRO Development and it showcases the collective work of TONO Group's family of companies: RETRO Development, TONO Architects, PROTO Construction, and Interiors by DECO.
The Trust's annual awards are named after C. Emlen Urban. Born in 1863, he was Lancaster's first architect–giving the city much of its unique and ornate character. He designed landmark buildings throughout the downtown including Southern Market, the Greist Building, the Watt and Shand Department Store, Hagar Building, Stevens School, and the façade of the Fulton Opera House.
His dozens of commercial, public buildings, churches, hotels, schools, industrial buildings and private residences were stylistically eclectic and reflective of French renaissance, Beaux Arts, Queen Anne, and Gothic revival. Born the son of a carpenter, Urban echoed the importance of using high-quality materials and workmanship in architecture.
Urban's philosophy was "to build strong and substantial" which is embodied in the what he created, an idea that even today still enhances Lancaster's civic pride.
A 6″x 8″ cast bronze plaque, awarded to us from the Trust, will be added to our building–symbolizing its historical and architectural significance in Lancaster County, Pennsylvania, while reminding and encouraging others to preserve the county's rich history.
You can see the full list of winners on LancasterOnline.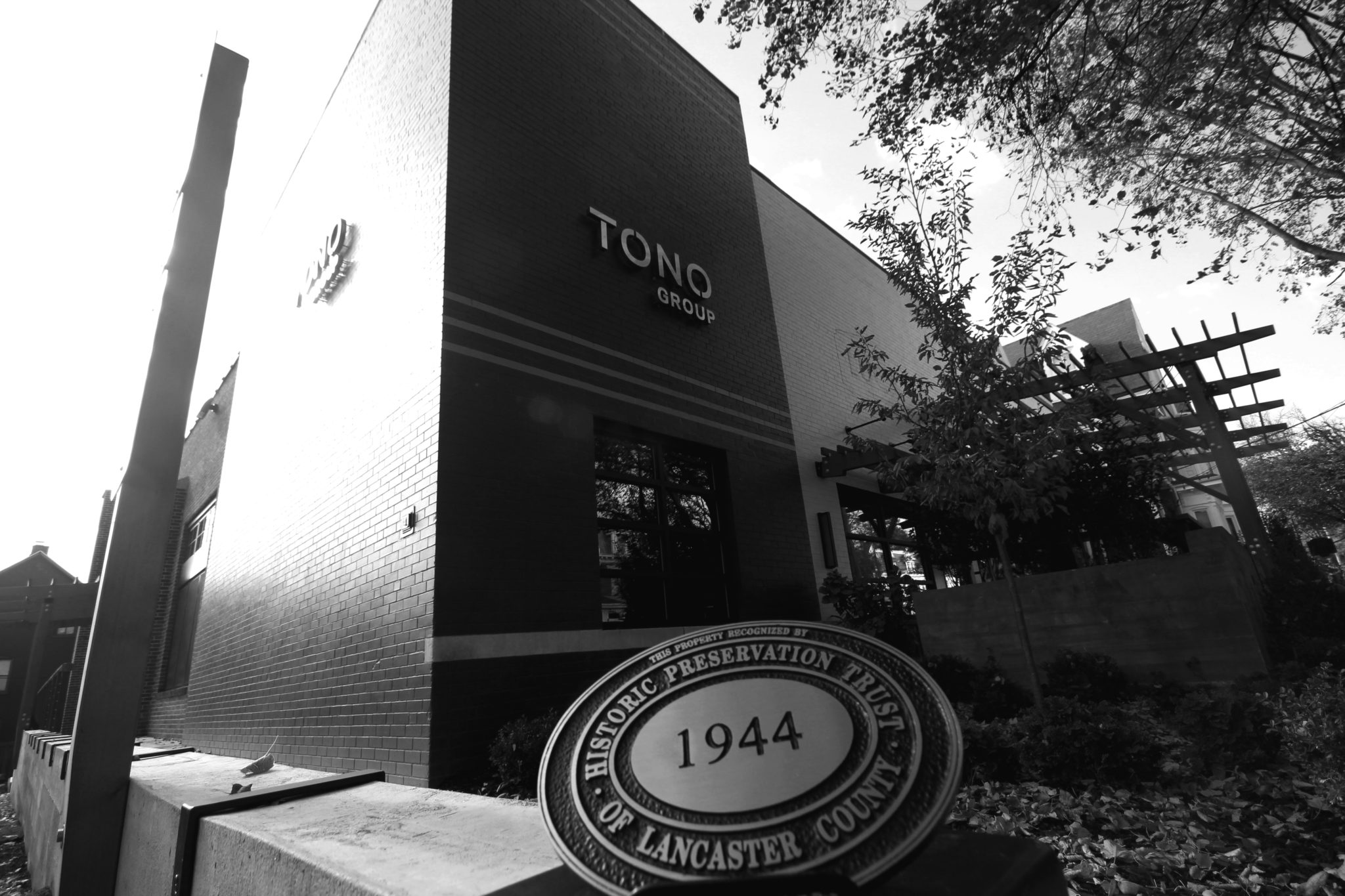 We Create Meaningful Places