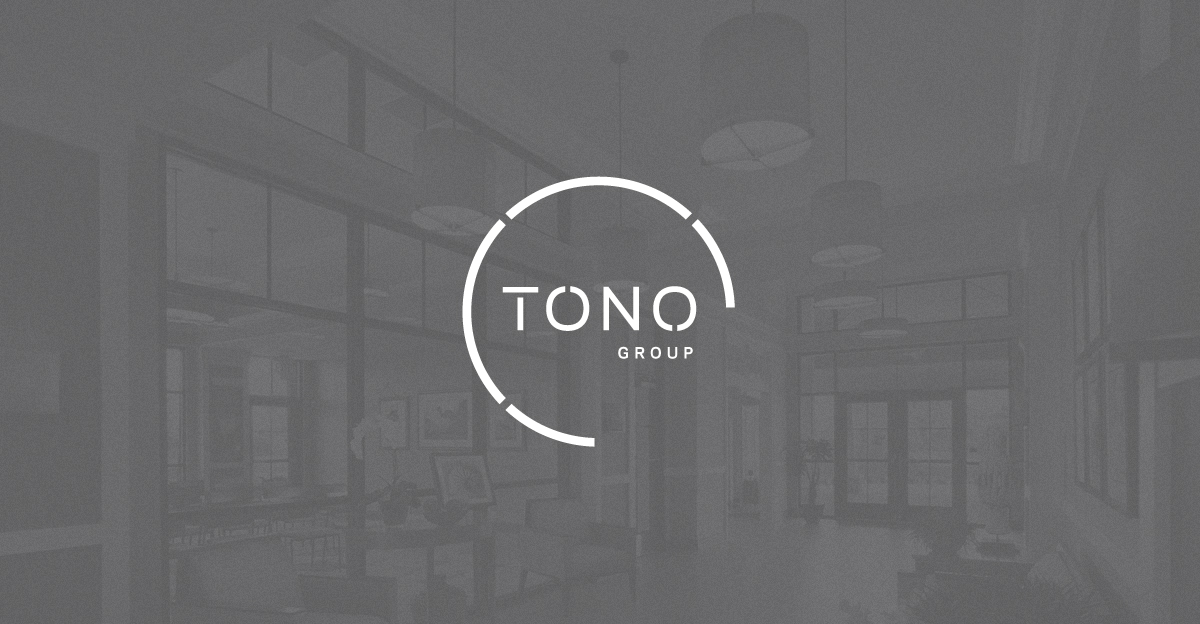 As the New Year begins, TONO enters its 15th year in business and launches a new approach to design, construction, furnishings and interior decorating. Having previously offered limited capabilities to serve our clientele with construction management and interiors selections, the multidisciplinary family of design/build/decorate companies has grown and further diversified to become TONO Group in 2015.
A collaborative family of companion businesses, TONO Group features the veteran and experienced staff of TONO Architects, LLC, continuing to deliver full service planning, architecture, and interior design services to the mid-Atlantic region. PROTO Construction Management, LLC provides the building solutions component with the capability of delivering general contracting or construction management services to the broadest range of project types and scales. Interiors by DECO, LLC fulfills the specification, procurement and installation aspects of our interior design department by providing one-source responsibility at the best value. And for 2015, TONO Group will introduce iNFO, a web-based knowledge portal for interactive thought and industry-specific resource sharing.
Launching 1/15/15 at the outset of the company's 15th year, the new TONO Group website will feature a fresh and concise look at the expanded family of companies. With video content, an interactive blog, and a host of other features, the new look for TONO brings an updated approach to website interactivity and a refreshed brand.