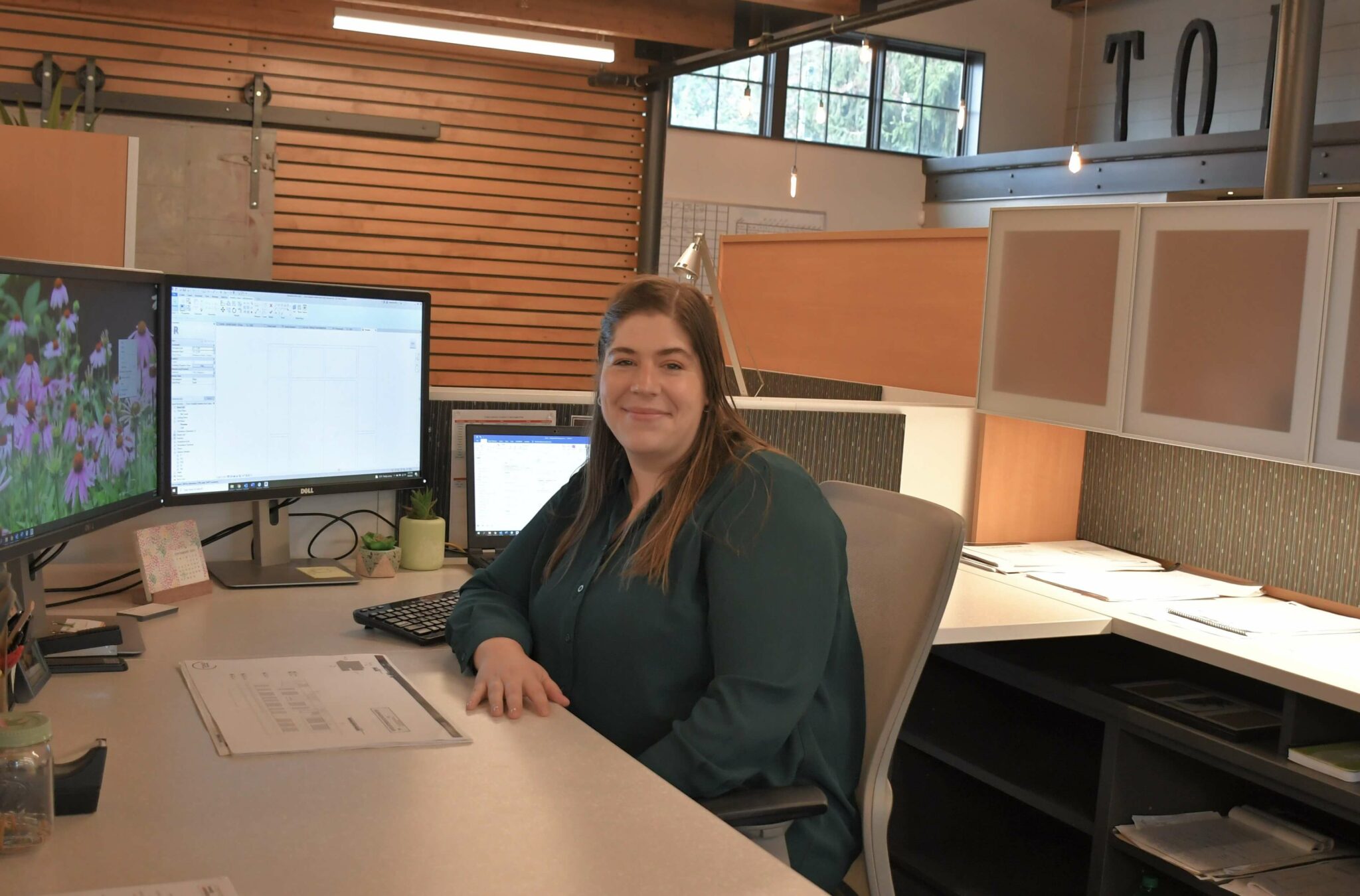 TONO PROFILES: CHLOE CHAPMAN
My name is Chloe Chapman.
I have worked at TONO Group since May 2021.
It is my job to work with the architect to design and draw the construction drawings for our projects.
Something you'll always find on my desk is all my sticky notes with my scribbled notes on them.
Something I've learned from a co-worker is "Teamwork makes the Dream work."
What's one part of your daily routine that you'll never change? I must have my morning coffee; I can't function without it.
What was the best concert you've ever been to? Josh Groban.
Are you an early bird or a night owl? I'm 100% a night owl.
What is your favorite activity outside of work? Traveling!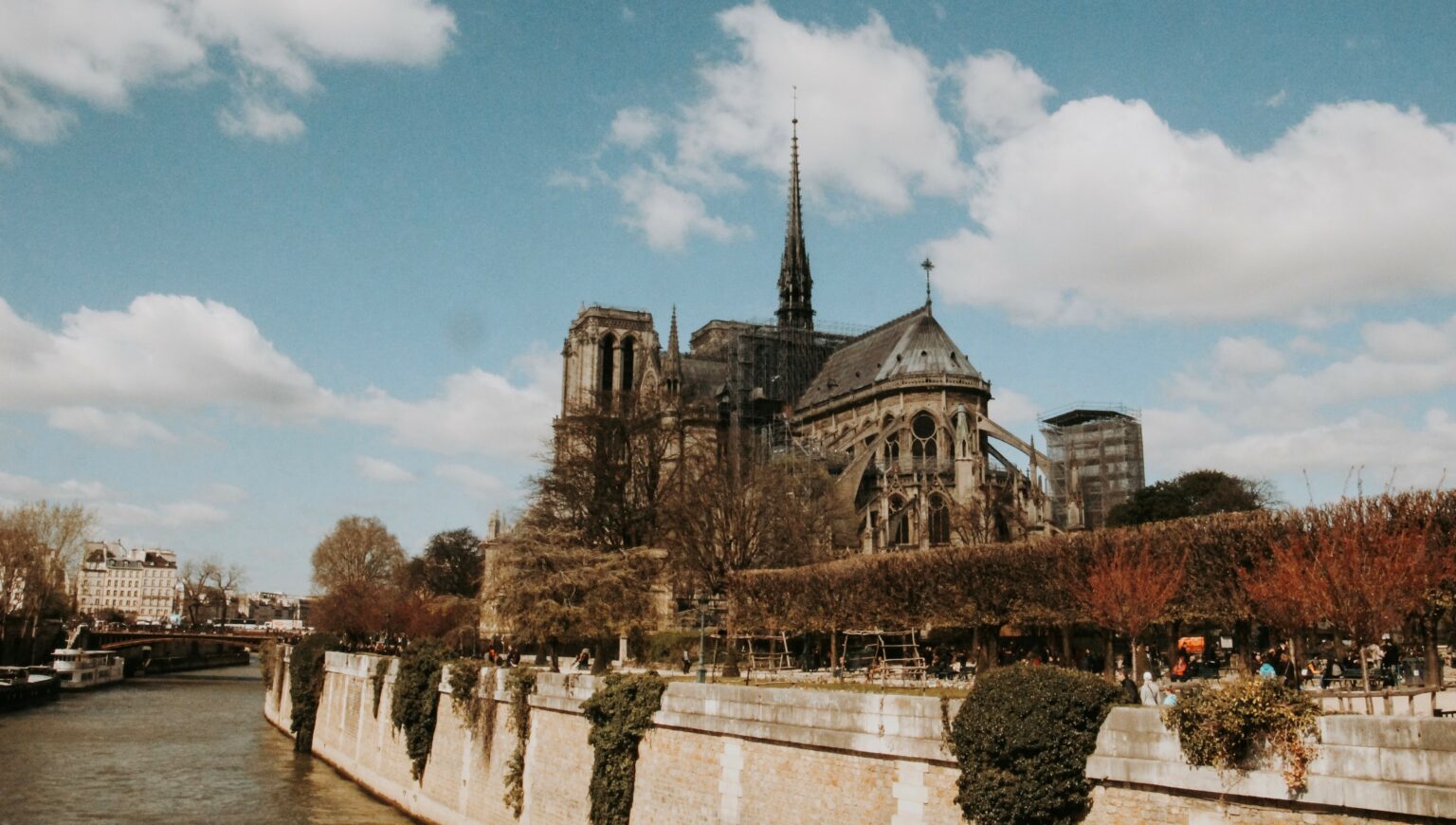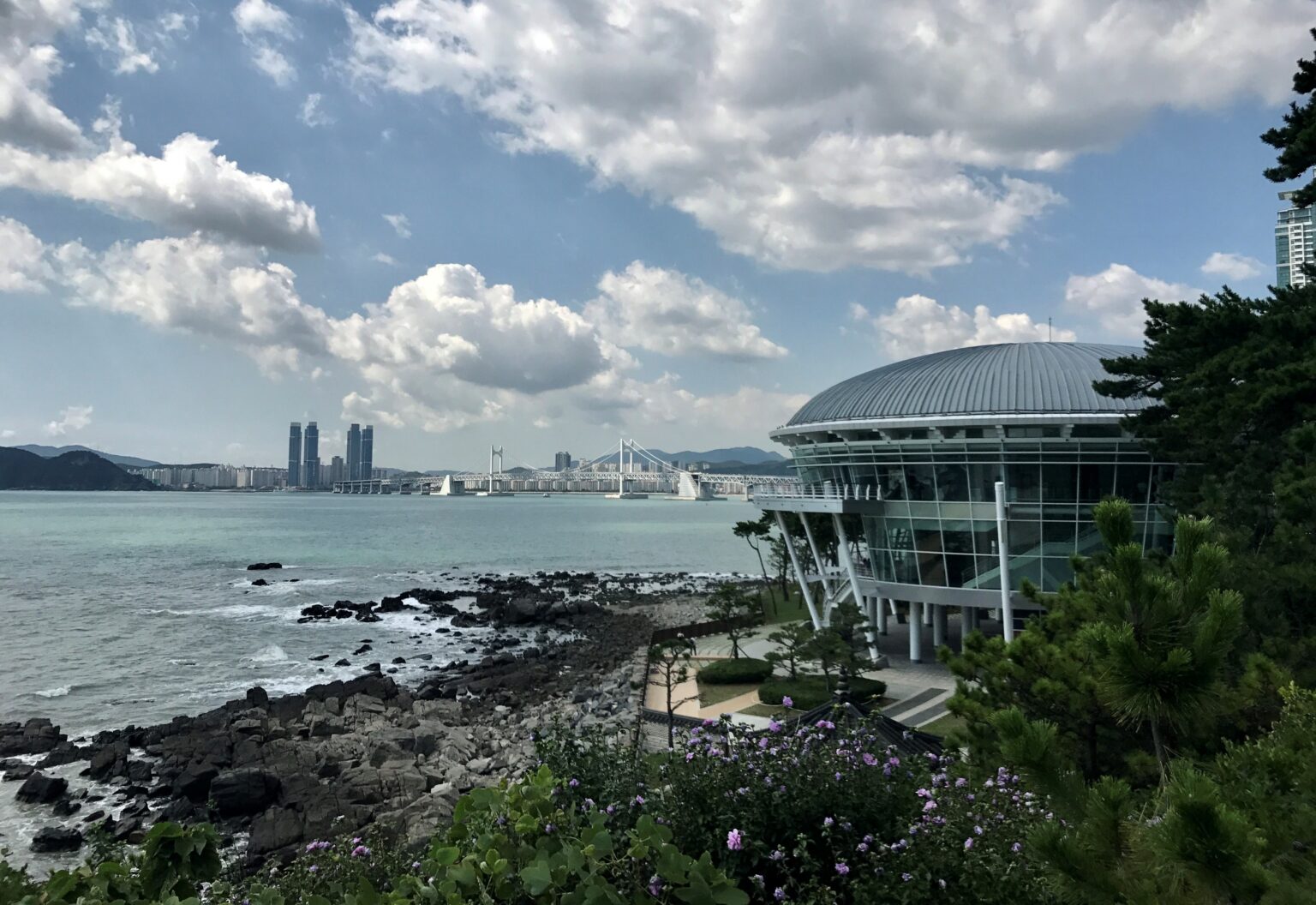 What has been your favorite project to work on at TONO Group and why? Susquehanna Twp. Office, it was my first project I have worked on since joining TONO Group.
Name an achievement, inside or outside of work, that you're proud of. Being on the Architectural Advisory Board at the Community College where I went to school.
If you could pass on one bit of knowledge to someone who might not understand that work you do, what would you tell them? Architecture is a team sport. It is so important to have a strong group of people working together in order to get the job done.